Parker 690 Drive Obsolescence Confirmed

Product Obsolescence Notification:
Discontinuation of 690P Series AC drives
Parker Hannifin's Electric Motion & Pneumatic Division (EMPD)
 regrets to inform you that we are to discontinue sales and manufacture of the 
690P series AC Drives
, following a quantity limited Last Time Buy opportunity.
Permanent obsolescence of the microprocessor used in the 690P series means that it is impossible to continue manufacture of the 690P.  The 690P is now over 20 years old and the cost of components and difficulty of manufacture mean that it is has reached end of life.
Because the obsolescence is being forced by component shortage, Electric Motion & Pneumatic Division are not able to offer an unlimited Last Time Buy opportunity.
Orders will be accepted for 690P series products

 until 30th June 2022

 however quantities are limited
, and we cannot guarantee availability: We will be manufacturing a fixed quantity equivalent to three months of historical sales. Once stock of any given part is sold out it will be impossible to manufacture more and the part will become obsolete. Orders placed will be monitored to ensure that we do not accept more orders than we are able to manufacture. When stocks become low, we may need to cancel or reject new orders and apologise in advance for the inconvenience and disappointment this will cause.
Please note that all orders for 690P placed and acknowledged prior to the date of this announcement will be fulfilled.
Lead time remains 130 days on all 690P products, however we will endeavour to deliver as soon as possible within that time.
Spare parts and accessories that are not currently quantity limited will be obsoleted later, and a separate bulletin will be released with more detail within a few weeks.
Please find further information below:
The AC30 Series is currently the recommended replacement option. The AC30 is functionally capable of replacing the 690P in most instances. The AC20 series due to launch in the second half of calendar year 2022 will provide another alternative replacement. Details of the AC20 shall be released soon.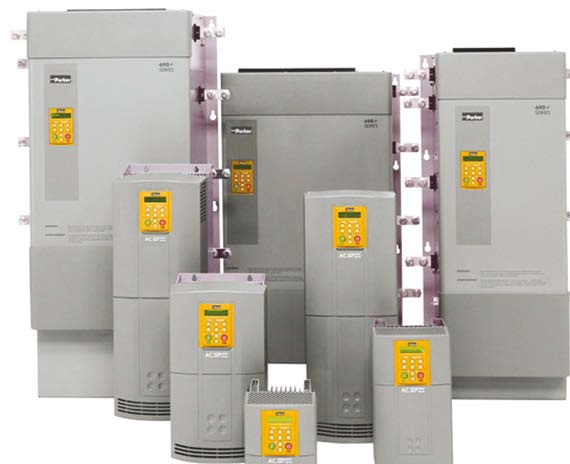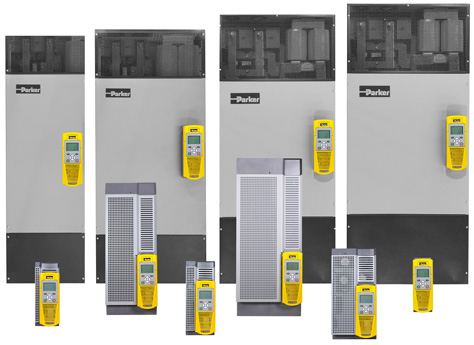 AC30 Series - Suggested Replacement